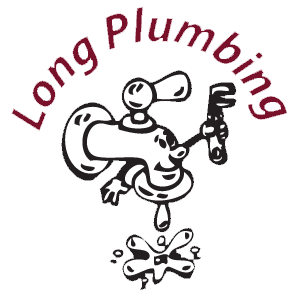 Long Plumbing can update or remodel your kitchen, bath & hvac systems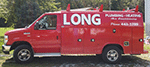 We have been providing Professional Plumbing & HVAC Services Since 1963
Long Plumbing Inc. is locally owned and operated by Ken and Dennis Long. We are life-long residents of the Danville area and understand the types of construction, plumbing, and heating in use in our area. This gives us the ability to match what you currently use when you require upgrades or fixes to your existing plumbing, heating, and air systems. We understand that "new everything" isn't always what you need and don't try to oversell you when you require our services. We can generally fix what you have thereby providing you with quality systems without the cost of replacing the whole sink or shower.
We can Offer You Everything From Standard to Gold Fixtures
We also understand that when you do need or want "new" that there are many options available and are willing to discuss these options with you so you get what you want at a price you can live with. If you want the very best, we can provide you with the very best. However, if you don't need gold faucets we understand and will not try and sell you gold faucets! We offer a full line of water heaters, furnaces, and air conditioning systems, as well as kitchen remodels, bathroom remodels, and sump pump systems to keep the basement or crawl space dry. We also specialize in Pro-Press water systems that utilize copper and not chemicals, making your system much more earth friendly and safe.
We are Fully Insured and Licensed for Your Protection
We are licensed in both Illinois (License: 058-098096 and 058-0115759) and Indiana (Linc P.C. 88600246) allowing us to service our entire area not just a small portion of it. We are Better Business Bureau (BBB) rated A+ and we are bonded and insured for your safety. Long Plumbing Inc. is a dealer for Rheem furnaces and air conditioning units which gives you the best price options on these high-quality units.
We carry High Quality Fixtures, Faucets, & Associated
Plumbing/HVAC Items From these Companies: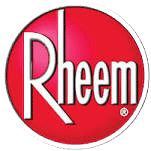 Rheem
Air Conditioning Units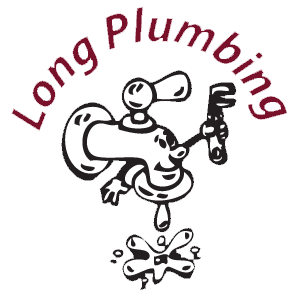 Quality
No matter what your
Budget Long Plumbing, Inc. can
Satisfy Your Needs


ProPress
Hot Water Heaters

American Standard
Quality Bathroom Accessories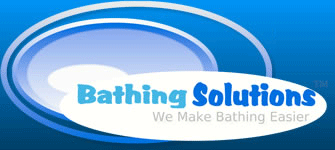 Bathing Solutions
Walk-in Bathtubs for Any Situation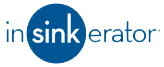 Insinkerator
Garbage Disposals


Navien
Tankless Hot Water Heaters

Long Plumbing, Inc.
Serving the Community Since 1963